For the most part, people are unaware of the process of bail until they find themselves in hot water. While this is understandable, the fact that you can be incarcerated for even minor offenses remains. As such, you should know what to do in case you find yourself in such a situation. This will allow you to acquire Los Angeles bail bonds faster, so you can get out of jail sooner.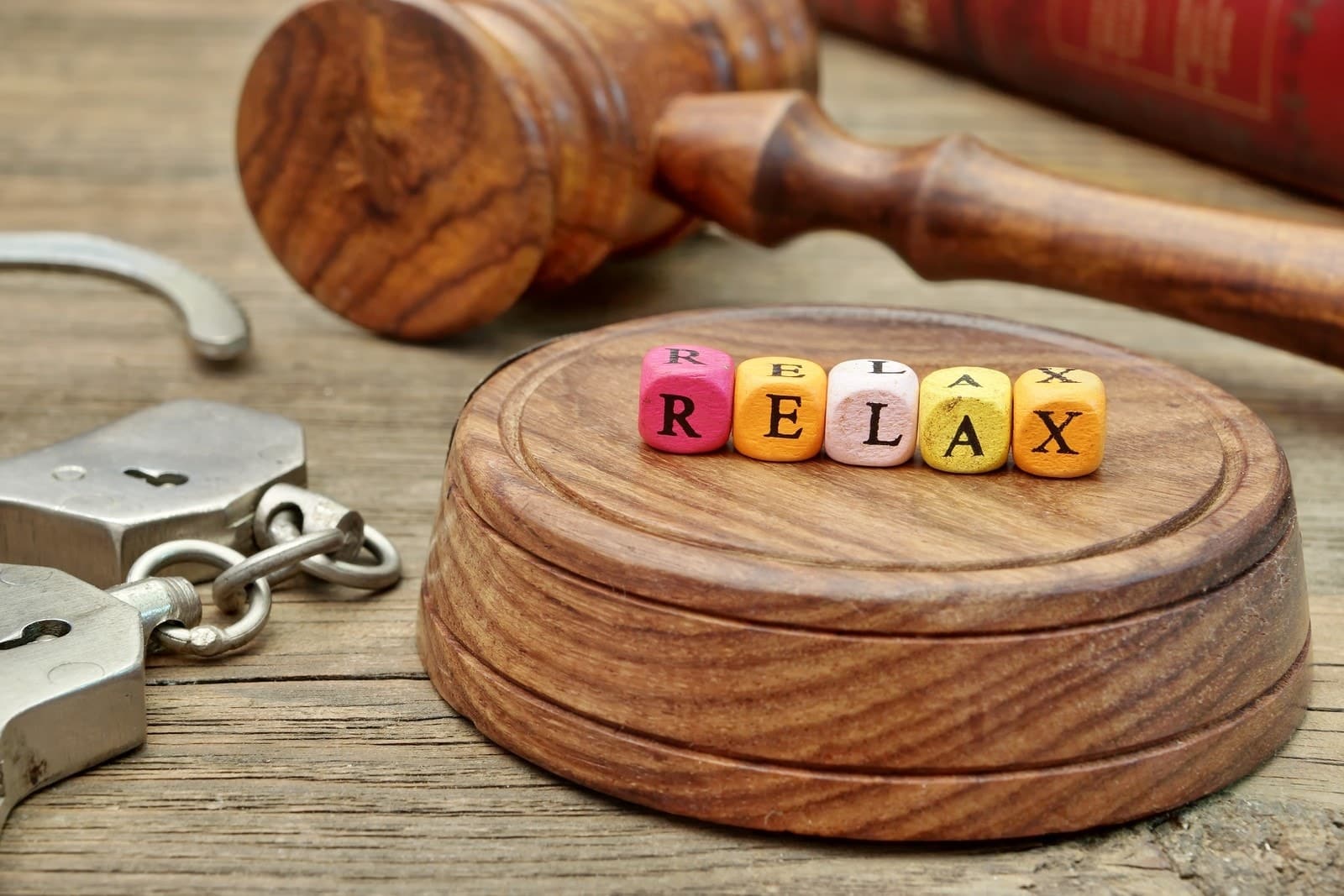 The bail process is quite simple to understand. The court and jail will set the amount for bail and your bail bondsman will pay for it. Once this is done, you are free to leave jail under a promise to appear before court at a specified date.
Of course, knowing more about the finer details of the bail process allows for faster processing. With that in mind, here are a few tips you should take note of:
Tip #1: Note Down Jail Information
Your bail bondsman will require certain information before bail can be posted. Be sure to take note of the city, state, and full name of the jail you are in as your bail bondsman will need to locate you. Similarly, you will need to supply your full name and booking number (if you know it).
The most important information you should give straight away are the location of the jail and your full name. From there, your bail bondsman will call the jail to learn your booking number and how much the bail is.
Tip #2: Collateral is an Option
Under California Law, bail services charge 10 percent of your total bail as their fee. For example, a $5,000 bail will have a charge of $500. Trusted services for bail bonds in Los Angeles, such as JR'S Bail Bond, have no hidden charges.
Bail fees are an unexpected expense. Sometimes, you may not have the money to pay the fee. The situation only gets worse for those unprepared for unexpected situations. In such cases, know that many services will accept collateral such as jewelry and stocks. Additionally, many trusted services are more than happy to set up a personalized payment plan to help make paying off the bail fee easy on the wallet. (https://dougrushingrealty.com/)
Tip #3: Keep Your Schedule Free
Don't forget that you are free on bail because you have promised to show up on your court date. Be sure to keep your schedule free and appear in court during the specified date. Failure to do so will land you in even hotter water as the court will issue a bench warrant for you. Additionally, skipping bail significantly impacts your ability to secure bail in the future.
(Source: The Bail Stage of a Criminal Case; About.com)