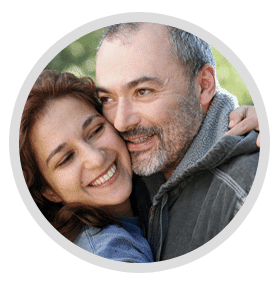 Whenever you find yourself incarcerated for any reason, it's only natural to want to be released as soon as possible. After all, spending time inside a jail cell isn't exactly a comforting thought. We fully understand this and are more than happy to help you exercise your right to post bail.
JR'S Bail Bonds takes great pride in our ability to provide our clients with timely and professional services. Whenever you choose to acquire bail bonds from our company, you can always expect the following:
FAST SERVICE 24-7
Being arrested can be a traumatic experience for most people, and posting bail causes twice the stress. However, we won't let you face it alone. JR'S mission is to get you out of jail in the shortest time possible. Being arrested can happen at the worst times, thus JR'S will be open 24/7, with no exceptions for holidays. You can trust us to deliver fast bail bonds in Long Beach, CA. We secure you your fast release in any situation you are in.
Or Avoid Jumping Through Unnecessary Hoops
That keep Your Loved Ones Locked Up Longer
Get Approval and Process started in less than an hour.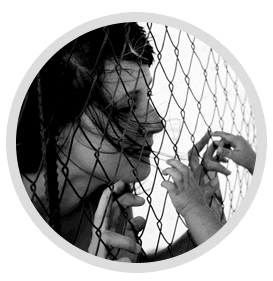 Complete Hand-Holding and Guidance
This process of getting bail bonds in Gardena is tough for you; we make it as easy as possible for you and your family. With over 20 years' experience, we are well-versed in the legal process, as well as the legal rights you are entitled to. If we can't help we will guide you to someone that can.
Whatever your case would be, JR'S staff know how to get the results you need. We will assist you by providing the most current laws, government regulations, and updated facts and information regarding your love ones constitutional right to bail. We will assist them in keeping track of court appointments and other commitments until their warrant is cleared and they are free to go.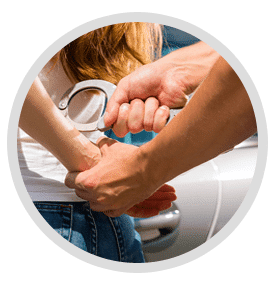 No Hassles
For over 10 years, JR'S Bail Bonds have been helping those who have been arrested to get back to their families. Since then, we have been trusted by many people in regards to taking care of their situation and giving them our professional attention. We make it convenient for you by giving you multiple payment plan options. Our company also reaches statewide locations, enabling us to get you or your loved one out of jail as fast as possible. If you're in need of bail bonds in Inglewood, CA, for instance, you can always count on us here at JR's Bail Bonds.
Don't wait too long. Call us at 1-888-577-2245 for a FREE consultation about your legal jail and bail rights or to arrange for fast bail service. You may also send us a message by visiting our Contact Us page and filling out the form.
We are proud to serve numerous areas in California such as Pasadena, Inglewood, Gardena, and Whittier. We also offer bail bonds and other services to the whole of Los Angeles County, Riverside County, San Bernardino County, and Orange County.