Sometimes, nasty circumstances put people in scrapes with the law, with the possibility of doing time not far behind. When this happens, their loved ones and counsel will often exhaust all efforts to get them out of jail—at least temporarily—through bail. As Michael Martinez and Stella Chan reports in CNN.com, however, here will be instances of tough calls as in the case of former rap music executive Suge Knight.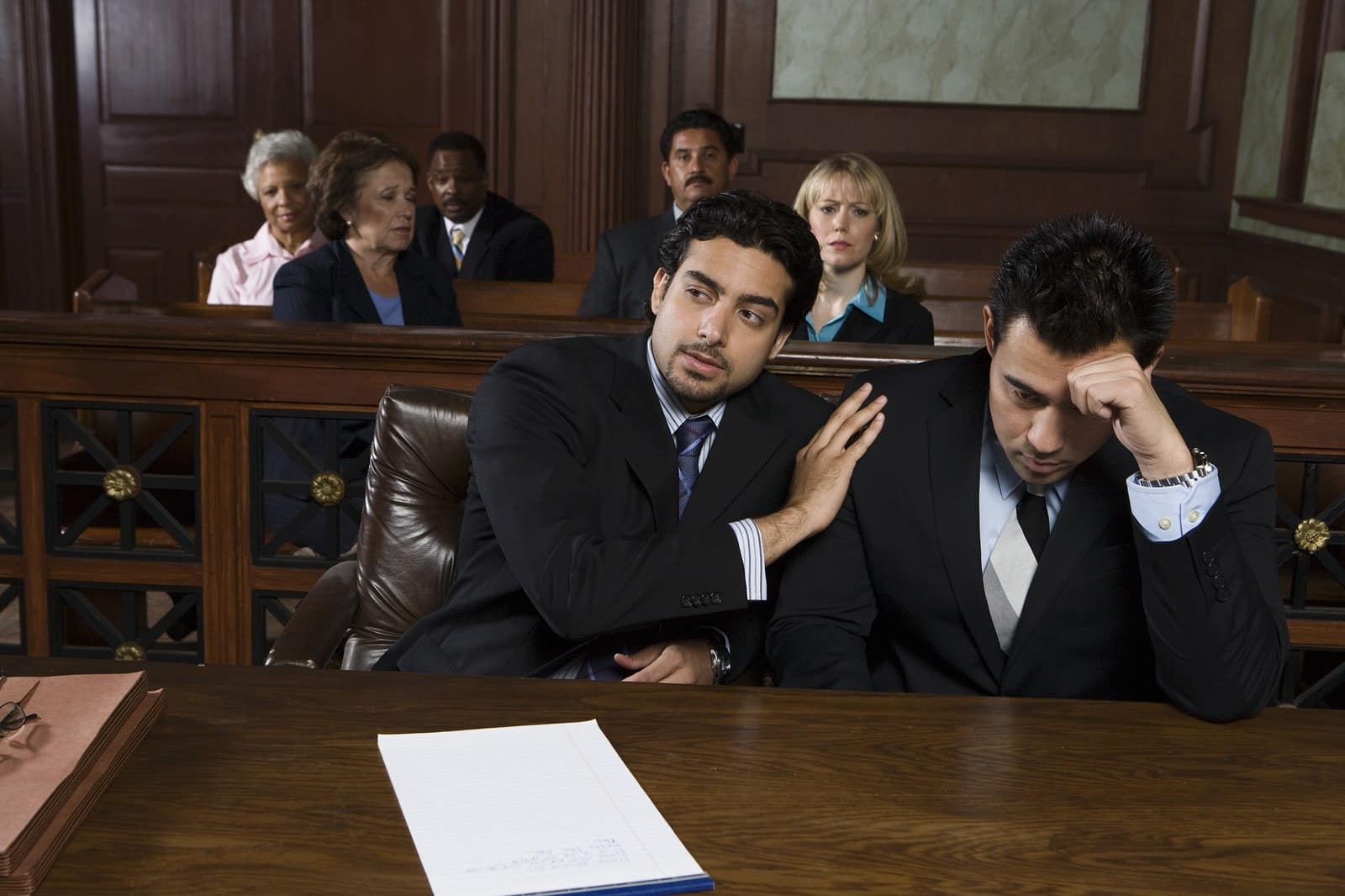 Knight was arraigned on one count each of attempted murder and murder, and two counts of hit-and-run stemming from his alleged attempt to escape by truck from an altercation with two men in Compton on January 29, 2015.
Defining Bail
Although capital offenses are primarily non-bailable, under California law, suspects accused of capital crimes have the right to undergo a bail hearing to determine their eligibility for bail, as well as the bail amount. If bail is granted, the accused often posts the amount with the help a bail bonds service.
In Knight's case, however, the judge has set bail at $25 million with a bond equivalent to eight percent, or roughly $2 million. Such a large amount stemmed from prosecution evidence supposedly implicating the defendant in over 30 incidents of grave threats and extortion. In addition, the court has deemed Knight a flight risk.
The Need for Bail
While Knight's case may be an exception given the high profile of the accused, anyone can find themselves in a bind about posting the bail amount determined by the court. The LAPD reported that local crimes recorded in the first quarter of 2015 were 26% higher than the same period last year. This may affect people from lower-income communities caught at the wrong place at the wrong time. If your loved one is facing the danger of jail time while awaiting trial, consider going to Orange County bail bonds providers such as JR's Bail Bonds for a solution.
Jail time is never easy for anyone, and the inability to post bail has caused serious consequences in the lives of many people. This has led to lost jobs, as well as depression and other mental and emotional issues. In addition, being out on bail gives an accused enough time to prepare for this defense on his appointed day in court.
Orange County bail bonds services seek to help local defendants avoid such situations by giving them the opportunity to post bail. If you want to secure your loved one's temporary freedom, lose no time in consulting such services, and help your loved one cope through a difficult situation.
(Source: 'Suge' Knight collapses after judge sets bail at $25 million, CNN, 20 March 2015)