In the post-9/11 climate, being tagged for any terrorism-related offenses is no laughing matter. This is also true for anyone who may have been on the hot seat for backing a menace that has yet to reach American shores – but what if the charges have some leeway for the defendants to post bail? Writing for the St. Louis Post-Dispatch on April 17, 2015, Robert Patrick described the situation of two of six Bosnian-Americans who were arrested on charges of amassing logistical support for fundamentalist militants.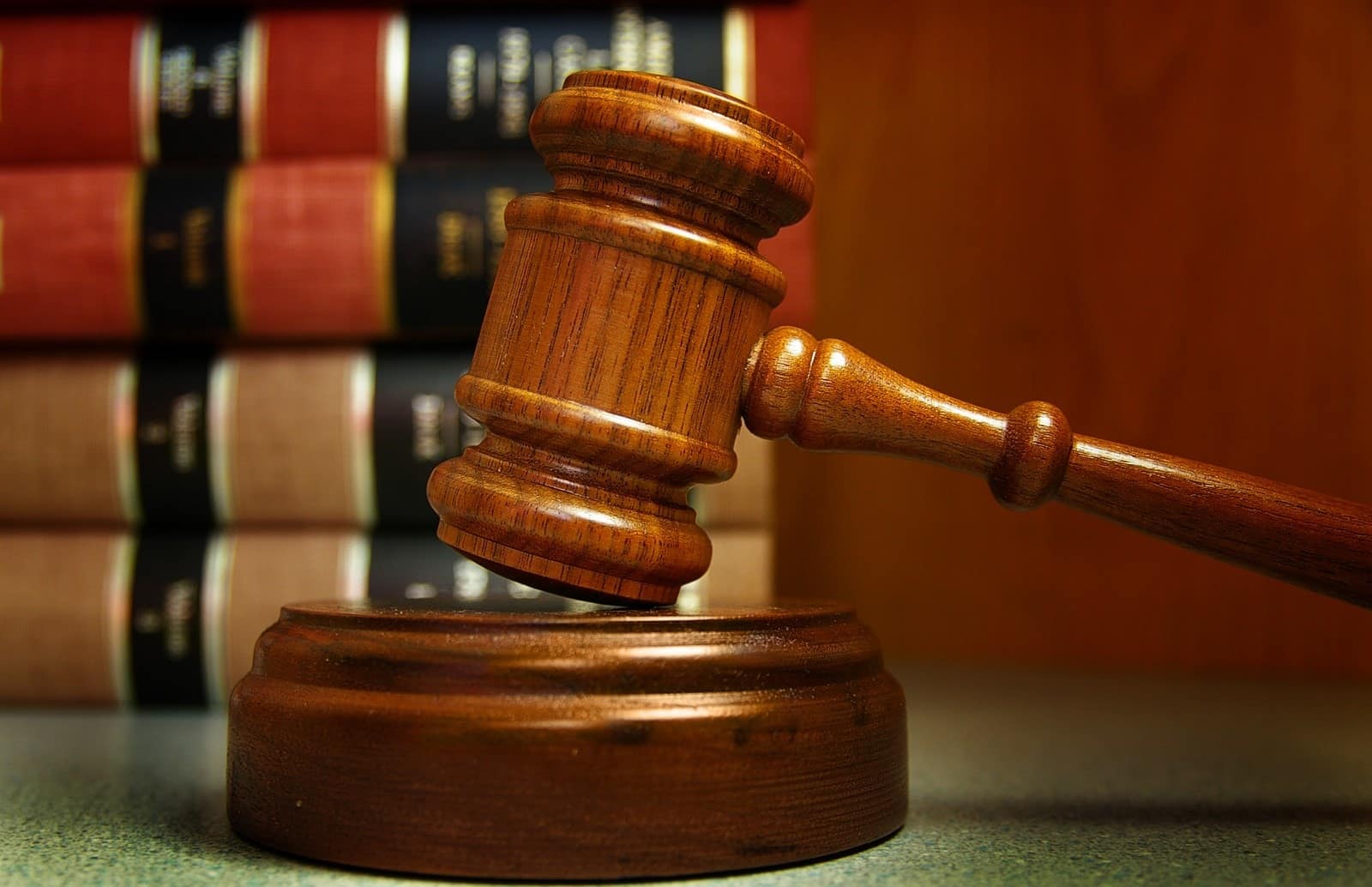 The threat of terrorism and the shock campaigns waged over online media have given citizens of the United States and allied countries much to reflect on. If you are allowed to post bail after such accusations, professionals that specialize in Orange County bail bonds, such as JR'S Bail Bond, can help you with everything that you'll need.
Looking Back
Records provided by a federal court in St. Louis, MO, revealed that the six accused – Ramiz and Sedina Hodzic, Mediha Medy Salkicevic, Jasminka Ramic, Nihad Rosic, and Armin Harcevic – were all indicted on charges of providing material assistance to terrorists and conspiracy to provide material assistance to terrorists. According to another Dispatch article, the assistance reportedly comprised cash solicitations to buy surplus military equipment that will be shipped to contacts in the Middle East with other cask sent to relatives back in the Balkans.
Rationale for Bail?
As terrorism-related accusations are serious, your lawyer must cite any weak points in the prosecution's case in order to be granted bail. An Orange County bail bond company can assist your loved ones with paying the bail as a start, but must check that the money came from legitimate income streams.
In a decision penned by U.S. Magistrate Judge David Noce, Armin Harcevic was released on $1-million bail while ruling that Sedina Hodzic can go after paying $250,000. Both defendants, however, were slapped with numerous conditions including house arrest. Previously, Harcevic's record only had some work-related misdemeanors.
You deserve every option under the law to seek legal redress, especially when grave charges like terrorism are thrown your way. Make it work with a bail bonds company today.
Sources:  
Judge OKs bail for two suspects in terror support case, St. Louis Post-Dispatch, 24 March 2015
3 from St. Louis County accused of supporting ISIS terrorism, St. Louis Post-Dispatch
FBI denies CNN report of Islamic State plot in California, Raw Story