Whether you have been approached by a friend, family member, or neighbor for help to get someone out of jail in Los Angeles, there are a few things to be taken into consideration first. You should be fully aware of what bail bonds are, the responsibilities you will have as a co-signer, and what's the person's track record in reliability and following through on commitments.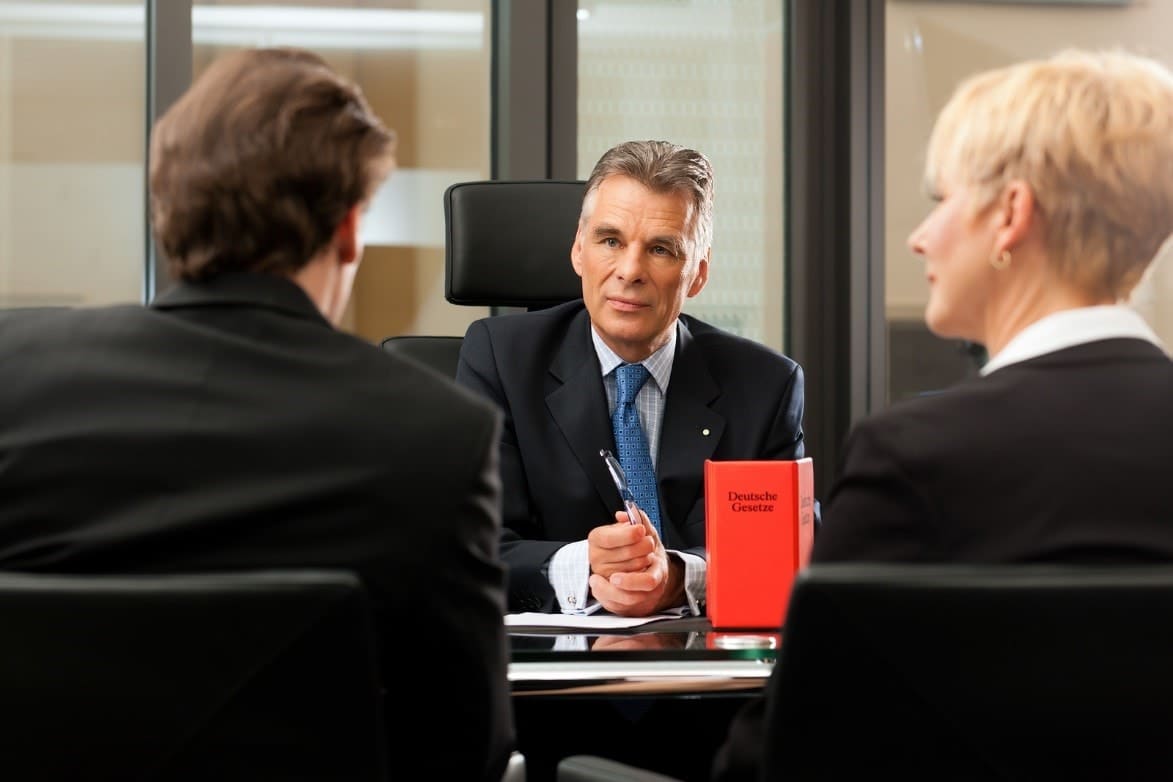 Bail Bonds
You should fully understand what a bail bond is and how they are used before helping someone get out of jail. The following are a few key points:
A bail bond is a payment that the court may allow the defendant to make in order for him or her to leave jail until the date for trial. This payment is the courts way of ensuring that the defendant will appear at future court dates. The cost of bail is often unaffordable for a defendant and his/her family and friends, that's when a bondsman is sought. After a fee of usually 5 – 10% down is paid by the dependent or someone on their behalf, the bondsman will post the amount of the bail for the dependent. Once the bail is posted by the bondsman, the dependent can be released from jail within minutes to 24 hours.
Rights and Responsibilities
As a co-signer for the bail bond in Los Angeles, you are attesting that the defendant will appear as scheduled for future court dates. You will be required to sign a promissory note or other financial agreement which holds you accountable for paying the entire amount of the bond if the defendant fails to appear to future court dates as scheduled. As a co-signer, you may be asked to pledge certain items as collateral, this may include property, vehicles, cash, or even your home. Pledging these items ensures that the bondsman will receive the money that he/she pledged with a surety bond to the court, back to them.
There are a few things you should be aware of as a co-signer that should be taken into consideration before agreeing to help anyone get out of jail. If the defendant stops making payment on his bail bond, the payments are your responsibility. If the defendant fails to appear for future court dates, and skips town, the court will impose a financial penalty which will be your responsibility to pay or you may have to surrender your property pledged in the financial agreement. This amount is typically equivalent to the defendant's first bail amount.
As a co-signer, you may request the defendant participate in counseling, such as drug treatment, prior to signing the bond. If the defendant is acting in ways which cause you concern as to whether or not they will follow through with their obligations, or performing other illegal acts, you can ask the bail company to cancel the bond and return the defendant to jail.
Not everyone is eligible to be a co-signer for a bail bond. There are requirements. Be sure you meet those and have taken all of the necessary steps to ensure your own safety prior to entering into a financial agreement. Laws vary by state, be sure you are familiar with your specific rights and responsibilities in the area you reside.
Sources:
Co-Signing on a Bail Bond? Know the Facts Before you Sign, www.orangecounty-bailbonds.com
How do Bail Bonds Work?, www.bailbondinformationcenter.com