Having a loved one arrested and taken to an Orange County jail can be a very scary and stressful situation. The good news is that the state of California allows most people who have been arrested, the ability to be released on bail to await their trial at home. Unfortunately, this bail amount is often set higher than most people can afford to pay. When this happens a bail bond can help.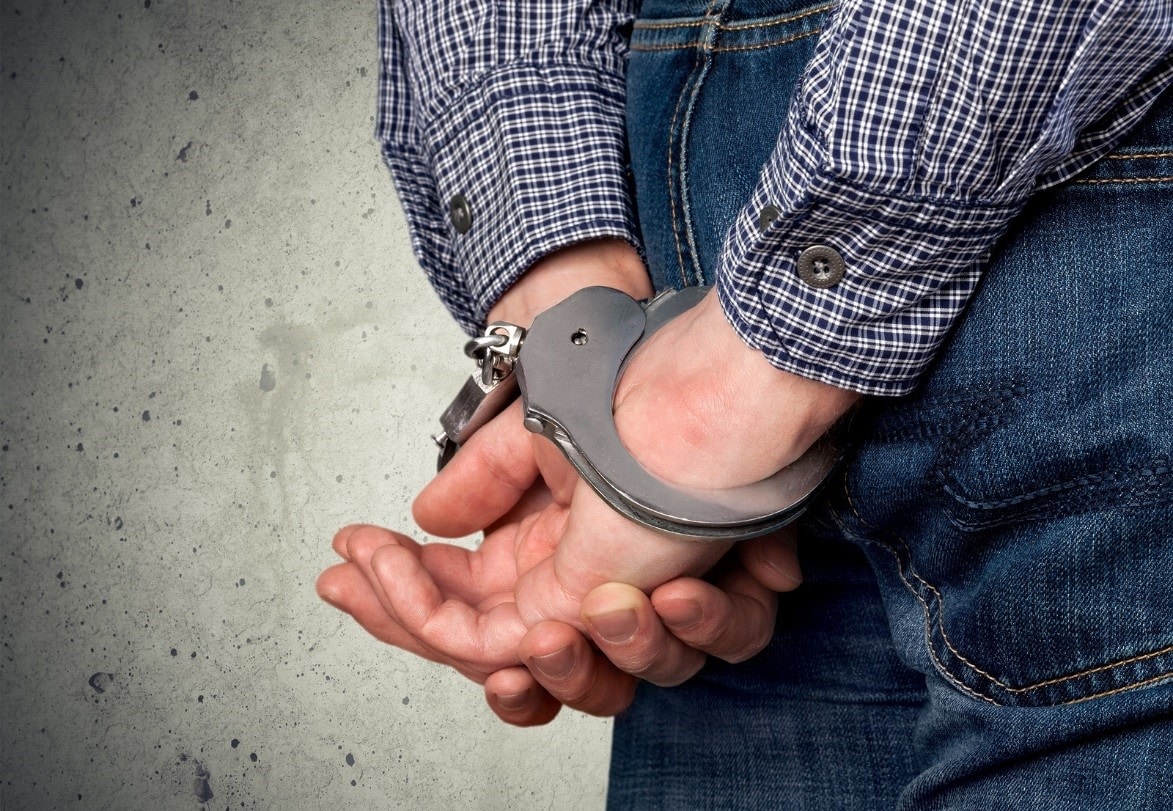 What If Bail Is Set too High?
If you find yourself in this position, your first step is to contact bail bonds agency in Orange County. This agency can help you secure a bail bond for just a fraction of the total bail amount owed. In addition, some bail bondsmen offer payment plan options to make paying the bond amount even more affordable. The bail bondsman will work with you to determine which payment plan will work best for your specific situation.
You should look for a bail bonds agency that does not charge any interest or finance fees. These added fees can really start to add up over time, so be sure that you understand exactly what you owe prior to signing the agreement. Some agencies offer free consultations, which will give you the opportunity to learn more about these services without any obligation.
How Long Will It Take?
Processing a bail bond can take just a matter of minutes to complete. Your bail bondsman will explain the entire process to you and handle all the paperwork. This is also the time to ask the bail bondsman any questions you may have. Once all the proper documents are submitted to the holding jail, your loved one's release will be processed. Some bail bond agencies are open 24 hours a day, 7 days a week, which allows you to obtain bail bond services, at a time that is convenient for you.
Your loved one does not have to stay in jail for one more night. Find a reputable agency to find out how affordable bail bonds really are and how these bonds can get your loved one out of jail.
Sources:
Bail Bonds and Bounty Hunters, www.nolo.com
Bail Bonds – How They Work, www.cbaa.com