A person charged with domestic violence here in Los Angeles faces serious consequences, regardless of innocence or guilt. Although battery is often associated with the offense, such is not necessary to warrant arrest under the California law. All that's needed is a "probable cause" to believe that the abuse was committed, which means an arrest can be made even with little evidence. Additionally, abuse constitutes any action used to gain control over a former or current spouse, co-habitant, fiancé or dating partner, not just physically but emotionally and financially as well. Moreover, even if the victim changes his/her mind after filing, the charges still cannot be dropped.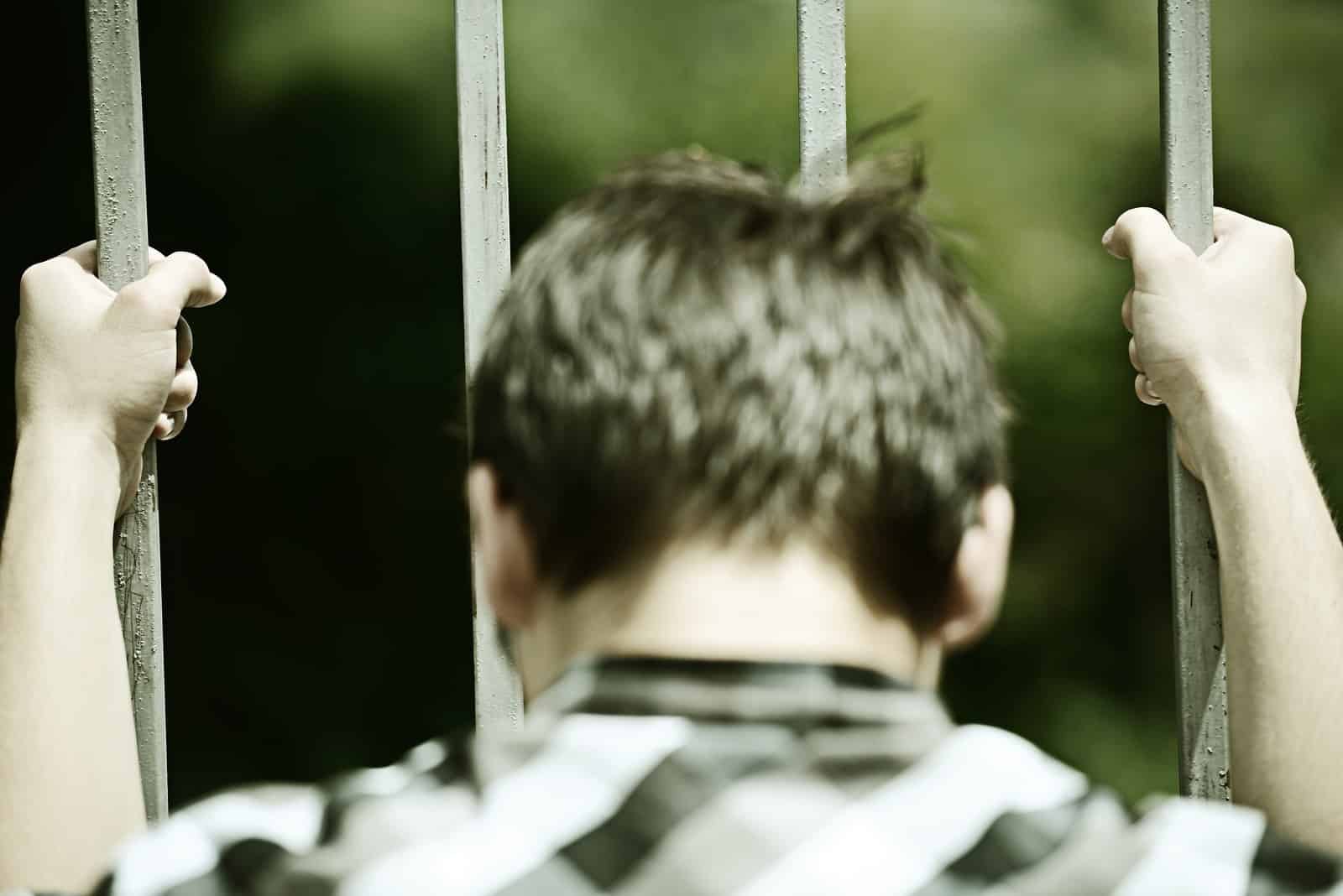 Domestic violence bail
Depending on severity, a domestic violence charge may be categorized as a misdemeanor or felony, with bail amounts usually ranging from $15,000 to $50,000. Nevertheless, no matter how high the bail, a good criminal attorney is usually able to have that amount reduced to a fraction provided they are able to convince the judge that they will comply with all court conditions, is not a flight risk, and does not pose an imminent threat to the victim or other person involved.
Posting a bail bond
Many people don't have the means to pay their entire bail amount. Fortunately, they may opt to file a bail bond instead with the help of a qualified bail bonds agency. The cost to arrange the bail bond is set at 10% of the total bail amount under California law. So, for instance, if someone is arrested for domestic violence in Los Angeles, he'll owe his bondsman $1,500 for a $15,000 bail. Local agencies such as JRS Bail Bond are just a call away and defendants are typically freed within the same day the bond is secured. Whether the applicant is the accused himself or a family member or friend, a certain amount of collateral will be required for the agency's security.
Prepare for your defense
Domestic violence convictions highly influence Los Angeles court decisions in granting visitation and custodial rights. Moreover, they also negatively impact employment opportunities, credits scores, as well as the right to owning a gun. Those who are not U.S. citizens are also at risk of being deported. By posting a bail bond, however, one can live life normally out of jail while preparing for a better defense strategy against the accusation, without necessarily having to exhaust resources to pay the full bail amount.
Source:
Domestic Violence: California Penal Code 273.5, HG.org
A Brief Overview of Domestic Violence Cases in California, Avvo.com