If you are charged with a crime, such as a DUI or possession of drugs, you may have the option of posting bail. To make this process go as smoothly as possible, you can begin with these steps.
Remain Calm
It may sound so simple, but when you are in jail, it is important to remain as calm as possible. Do exactly what the officers tell you to do, and don't confront any of the inmates. If you fail to comply with rules, then you may have to spend more time in jail. Show you are an upstanding citizen by following the rules.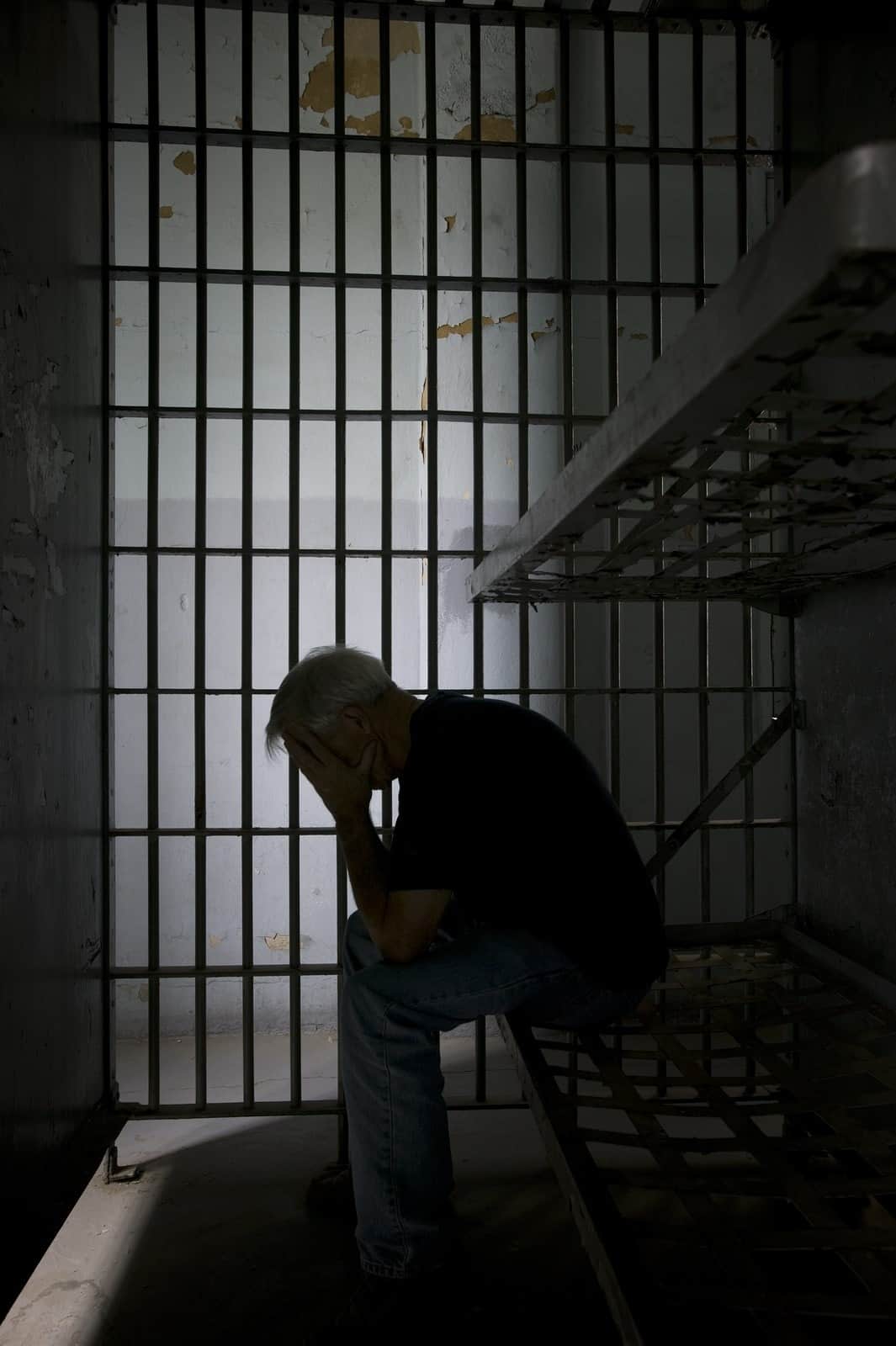 Know the Different Types of Bonds
It is smart to know your bail bond options. Bail bonds in Orange County  come in a number of types, including cash bond, property bond, and surety bond. A cash bond can be paid in cash (thus the name), which you can get back when you show up in court. A property bond, on the other hand, involves pledging the value of your property. Transactions for both bail bonds involve only your or a loved one and the court.
There are instances, however, when the accused is not capable of posting bail. This is where surety bonds come in. In a surety bond transaction, a third party pays the bond for you at a certain interest. Most surety companies charge around 10 percent. The surety company can recover the money when you show up in court on schedule.
Contact a Bail Bondsman
Contacting a bondsman is the best option when you can't afford posting bail. The price of your bail is usually dependent on several factors, including your past criminal record and whether you are employed or not. An Orange County bail bonds professional will gather your personal information and evaluate the charges against you.
Once the bond contracts are presented to the authorities, you will be released from jail. During this time, you need to be in good standing and avoid situations that could get you into legal trouble. You can't skip any court dates because if you do, the bondsman has the right to retract the contract.
Keeping your cool and contacting a bail bondsman can help you deal with imprisonment, especially if you cannot come up with the amount needed to post bail on your own. As long as you show up to your court date, you shouldn't have anything to worry about.
Sources:
Bail: Getting Out of Jail After an Arrest, Nolo.com
The Bail Stage of a Criminal Case, About.com