One of the greatest fears of a human being is to spend time locked up inside a jail cell. No matter the length of time, most end up shuddering at the mere thought of sleeping behind bars, even just for a day.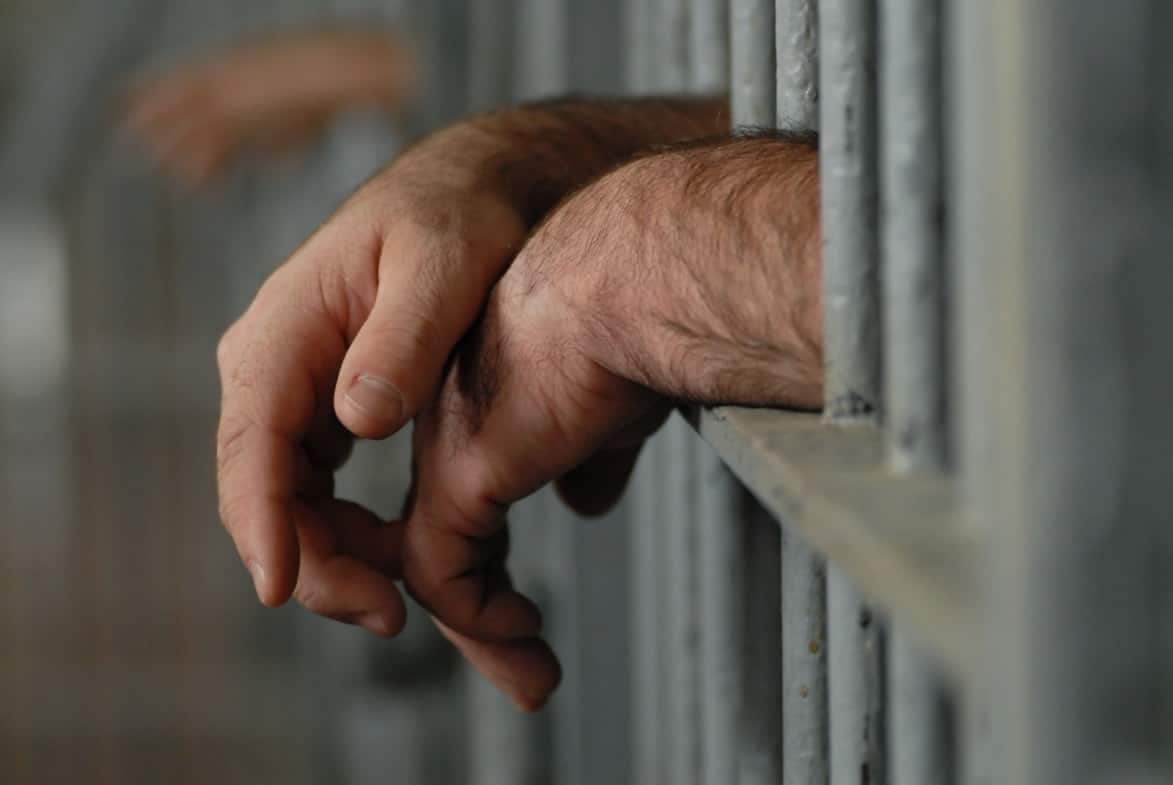 Fortunately, the country's legal system has given some consideration on the type of people that should be locked up in jail until their trial, and which types are granted a temporary reprieve by giving the defendant a chance to post bail.
At the moment, the Los Angeles legal system is still one of the many states that accept bail bonds as a form of guarantee. Bail bonds act as a surety that the agency will shoulder the entire amount of the bail if their client fails to keep his bail terms (i.e. keeping his/her court date). Bail bonds agencies, in turn, charged a non-refundable fee which can amount to at least 10% of the total bail.
If you found yourself or your loved one in trouble and is needing the help of a professional bail bondsman to get temporarily get them out, here are three easy steps to hire one.
Learn the basics of the arrest.
Bail bonds agencies can only work on certain areas so it is important to take note where exactly are they keeping the accused in custody. Don't forget to also give the full name and booking number of the person in custody so the bail agent can contact that person while in jail and to discuss the bail amount and requirements.
Get a referral from your lawyer.
As they are working in the same legal area, lawyers and bail bondsmen are most likely well-acquainted with each other. There are also websites that rank bail bonds agencies by their quality and honest service. You can visit those to check whether your lawyer's referral is really worth a try or if you would like to deal with someone else.
Check your bail bonds credentials before discussing the contract.
Even with referrals you have to be sure that you are doing business with a licensed agency before embarking on filling out paper works or signing contracts. After you have made sure that you are dealing with a reputable bail bonds agency in Los Angeles, like JR's Bail Bonds, that's the only time that you should discuss details of the fees and other requirements in posting your bail bond.
Needing a bail bondsman is not something you would want to wish upon yourself or your loved ones, but it does not hurt knowing the basics just in case.
Source
This is a list of 10 things you need to know about bail, bail bondsmen and bounty hunters , writers-free-reference.com