Earlier this April, former rap mogul Marion "Suge" Knight was allowed to post a lower bail, given that he stands trial for charges of murder. Knight was involved in a deadly hit-and-run confrontation during the shooting of the biopic Straight Outta Compton. From $25 million, an amount that defense lawyers called excessive, Judge Ronald Coen allowed to lower Knight's bail to $10 million.
This news may pose questions among other defendants in jail. As bail remains to be a viable way to avoid jail time, defendants have the right to not abide by an excessive amount of bail. Before you seek help for bail bonds, consult first with a lawyer and ask if there's any way your bail can be reduced.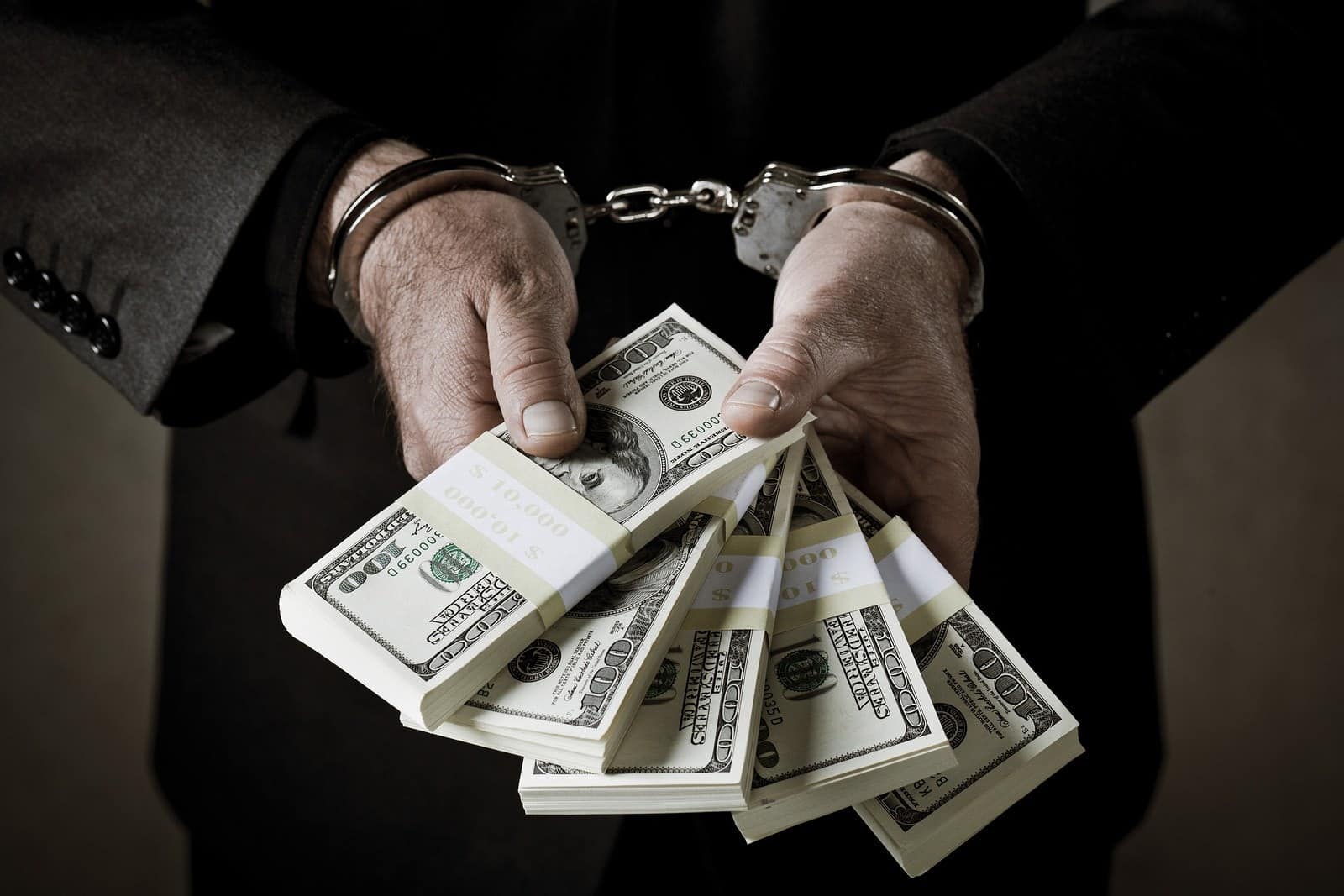 Prohibition against Excessive Bail 
The right against excessive bail is explicitly stated in the Eighth Amendment to the Constitution, though the term hasn't been given a clear definition. The Supreme Court, however, explained that bail shouldn't be set so high that will force a defendant to remain in jail. Courts, on the other hand, also have the right to prohibit a defendant's right to post bail under certain circumstances.
Furthermore, the Supreme Court retains that both instances are still subject to due process, as stated in the Fourteenth and Fifth Amendments to the Constitution. Whether it's defending the amount of bail set by the court or the refusal of setting a bail, courts must provide a compelling governmental interest in keeping a defendant in jail.
The Bail Reform Act 
Aside from these protections provided by the Constitutions, the Bail Reform Act also provides a safeguard against excessive bail. All defendants need to do is to request a hearing to plead for a bail reduction; they merely need to convince the judge of any of the following:
They don't pose a physical danger to the community;
They have strong ties to the community, including family and co-workers; and
They have minimal or no previous criminal record.
As there is no clear definition of excessive bail, courts have the freedom to set bail in an amount that induces a defendant to go to great lengths just to raise the funds without violating the Constitution or the Bail Reform Act. Courts may hold a hearing to look into the source of funds the defendants used to post bail, especially if they suspect that the proceeds are from illegal actions.
Among the legal actions loved ones can take, especially for those who can't afford the amount set by the court, is to acquire a bail bond from Los Angeles bondsmen like those from JR's Bail Bonds.
Sources
How a Bail Reduction Hearing Works, Criminal Defense Lawyer
Convincing a Judge to Lower the Initial Bail, NOLO
Bail lowered to $10M, former rap mogul Suge Knight ordered to stand trial in deadly hit-and-run, Fox6, April 16, 2015