Many will remember the Baltimore riots last April through a defining picture showing an 18-year-old man smashing a police car with a traffic cone, yet most of them probably can't recall what happened after the iconic picture was taken. The man, identified as Allen Bullock, soon after turned himself in to authorities after being persuaded by his stepfather, and is now facing a long time in jail because his family couldn't afford his bail amounting to over $500,000.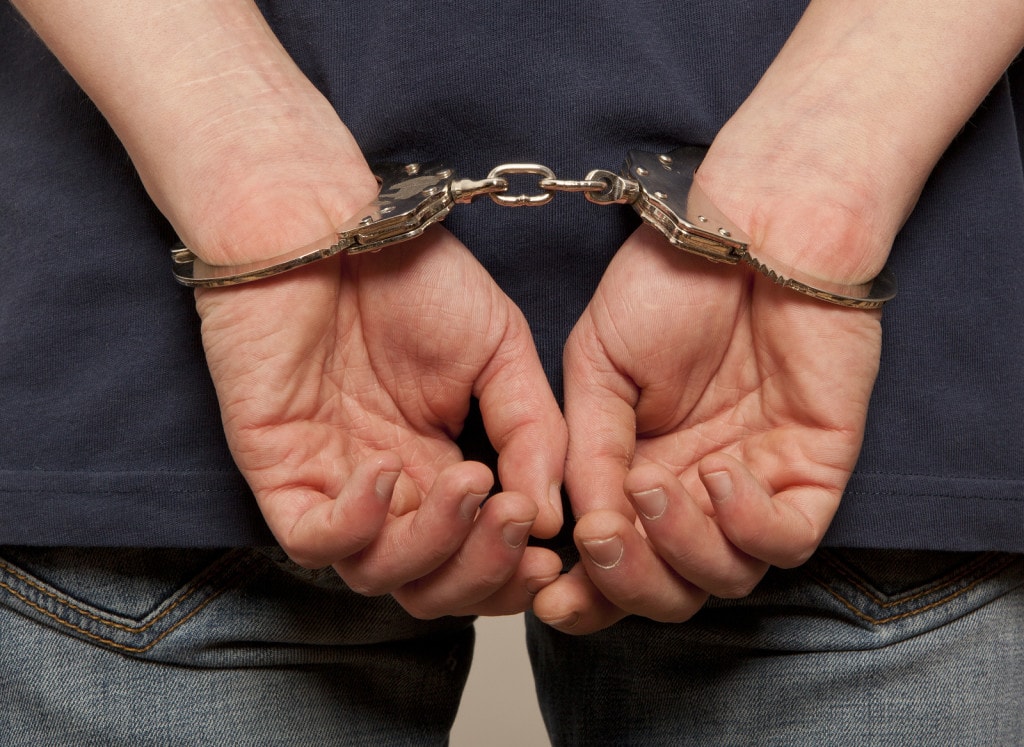 Is your loved one facing the same situation as Bullock, and you can't afford to the bail that would get him out of jail? Generally, there are two options for Orange County defendants who couldn't pay bail: either they serve their jail time while waiting for trial, or pay a percentage of their bail and trust the help of reputable Orange County bail bonds services.
Where the Troubles Began
The Baltimore riots were sparked by the death of Freddie Gray after his arrest by the Baltimore police last April 12th. Protesters like Bullock maintained that the police were "hunting and killing, not serving and protecting", and found themselves the subject of the news in Baltimore. The now iconic picture happened outside the Baltimore Orioles baseball stadium, and Allen was photographed with another young man, whose name was not identified.
Allen was previously convicted of several minor offenses as a juvenile, often for theft and fighting. The charges against him now are his first as an adult, and he is now facing eight criminal counts, including malicious destruction of property and rioting.
The bail set by the court amounting to over $500,000 was almost twice the amount of bail set for each of the six police officers charged for the death of Freddie Grey. "It is just so much money. Who could afford to pay that?", Bullock's mother, Bobbi Smallwood, said.
Most People Can't Afford Bail
In New York City, a Human Rights Watch report shows that only 37 percent of defendants who were offered bail could afford to post the bail amount. Many did not have the resources to pay even bail amounts of less than $1,000.
Those living on or below the poverty line face a great disadvantage, and in many cases, are left with no other recourse than to simply wait for their day in court in jail. For people like them, hope comes from companies like Jrs Bail Bond who have committed themselves to serving the underprivileged segments of society, and are determined to make bail bonds in Orange County as accessible as possible to anyone who needs them.
Sources:
Baltimore rioter turned himself in – but family can't afford $500,000 bail, The Guardian, April 30, 2015
America's Peculiar Bail System, Priceonomics, May 26, 2015